Our collection of all-inclusive resorts range from intimate to grand. each delivers an exceptional incentive experience and offers a multitude of sleeping rooms, suites, dining options, meeting and conference space and
specialty event venues.
To say that the all-inclusive market is saturated is an understatement. In order tobreak through the clutter, particularly in Cancun and Riviera Maya, a resort has to be truly different. Unico, as its name implies – is unique – from the overall ambiance, to the inclusion of spa, hair and nail treatments, to the favorable price point...
Read More →
GUITLY. Yes, I am guilty of basing my opinion of Paradisus Palma Real on a visit I made there many years ago – before they were truly ready to welcome incentive guests. Having spent time there last weekend, I can tell you that this is among the nicest all-inclusives in the industry and certainly the best resort in Punta Cana.
Read More →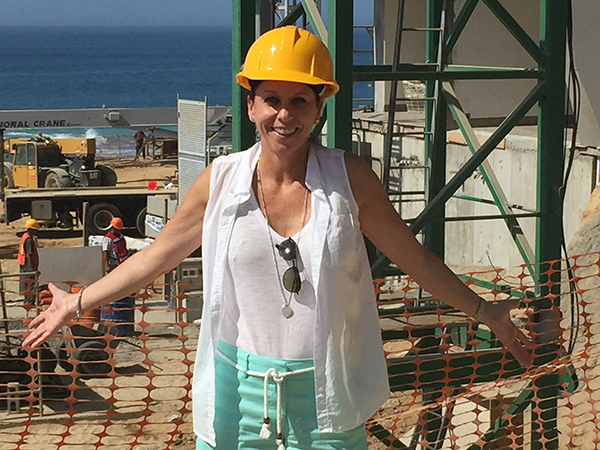 What was not completely rebuilt after September 2014, is either brand new or under construction. The airport is big, beautiful and spotless! Air access is better than most Caribbean islands with flights arriving via all major carriers AND Southwest! No matter where you go the service, friendliness and attitude of the staff is very much up to par and incentive caliber.
Read More →