Once upon a time (1989) there was a cruise line called Renaissance. (I actually worked there in 1992). They built eight R-class ships with a capacity of 684 passengers each. Sadly, the company went defunct after a dismal 2001.
So what happened to the ships? Two new cruise lines were founded, one by Frank Del Rio (former co-CEO of Renaissance) and the other - by RCCL called Azamara. Today, Oceania owns FOUR of the former R ships - Insignia, Nautica, Sirena and Regatta. Azamara has THREE - Journey, Quest and Pursuit. What is the difference between Azamara and Oceania? Excellent question. I had the privilege of touring and dining on the Azamara Pursuit and the Oceania Insignia recently - and while the hardware is the same - the decor and inclusions are different. Both are great for incentive groups and charters in the Caribbean, Europe and beyond. Here are some photos and "cliff notes". Enjoy!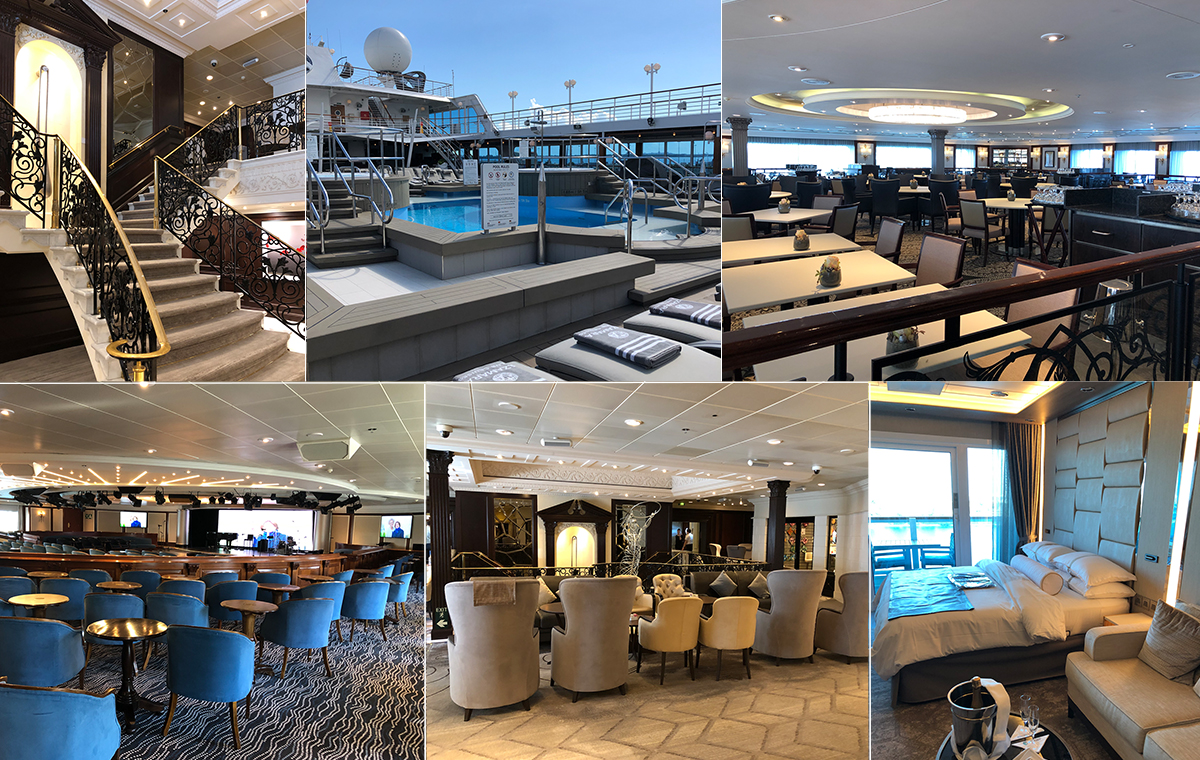 Liquor IS included for all guests
Additional fee to dine in specialty restaurants
Decor is light and bright.
Food is on par with Celebrity
NCCF (used to be called port charges) are NOT included in the cruise fare
Wifi is NOT included
Feels like country-club casual
Azamara Pursuit does NOT have a casino
SPECIAL: Sailing some short (4-6 night) cruises to Cuba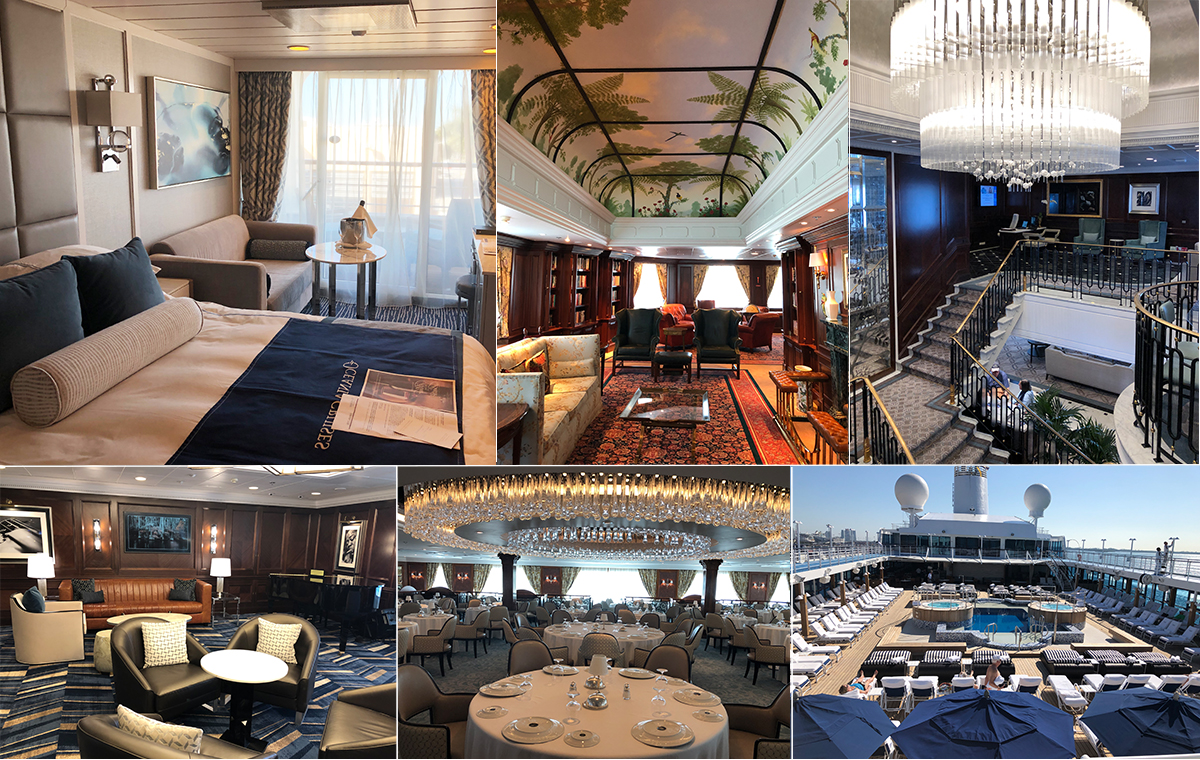 Liquor is NOT included
NCCFs ARE included
The is NO charge to dine in the specialty restaurants
Food is a big step up from mass market, but not quite as good as Regent
Decor is stunning - rich colors throughout the ship. Hallways are done in textured fabric.
Artwork and lighting are extremely elegant.
Has a very luxurious and "expensive" feel
Current fleet renovation cost $100 million ($25 million per ship)
Can advance-purchase "O-life" package to include on-board credit, liquor, shore excursion packages
Wifi IS included.
Oceania fleet consists of these four sister ships plus the 1250-passenger Riviera and Marina. New Allura class ships (1200 pax) debut in 2022 and 2025.
SPECIAL: Sailing seven-night Alaska itineraries r/t Seattle
Would you like to hear more? You know what to do! Our expert team is ready to assist.